Our Product
Our RelieVRx (formerly EaseVRx) offers an immersive eight-week virtual reality experience that helps patients adjust their cognitive, emotional and physical responses to chronic pain. RelieVRx is the first and only FDA-authorized at-home immersive virtual reality (VR) pain treatment indicated as adjunctive treatment for chronic lower back pain (CLBP).1,2
Our Pipeline
DELIVERING HOPE THROUGH DRUG-FREE CARE
Neurobehavioral Virtual Reality

Treatment for Chronic Pain
AppliedVR's prescription digital therapeutics utilize an immersive bio-psycho-social approach, allowing patients to understand, process and ultimately manage pain more effectively. Our solution promotes neuroplasticity, which can have a lasting positive impact on patients.
Only with
AppliedVR
SKILLS-BASED APPROACH
Eight-week sequential multi-modal Immersive Therapeutic program
Daily experiences address the bio-psycho-social paradigm
Created with respected pain scientists, including: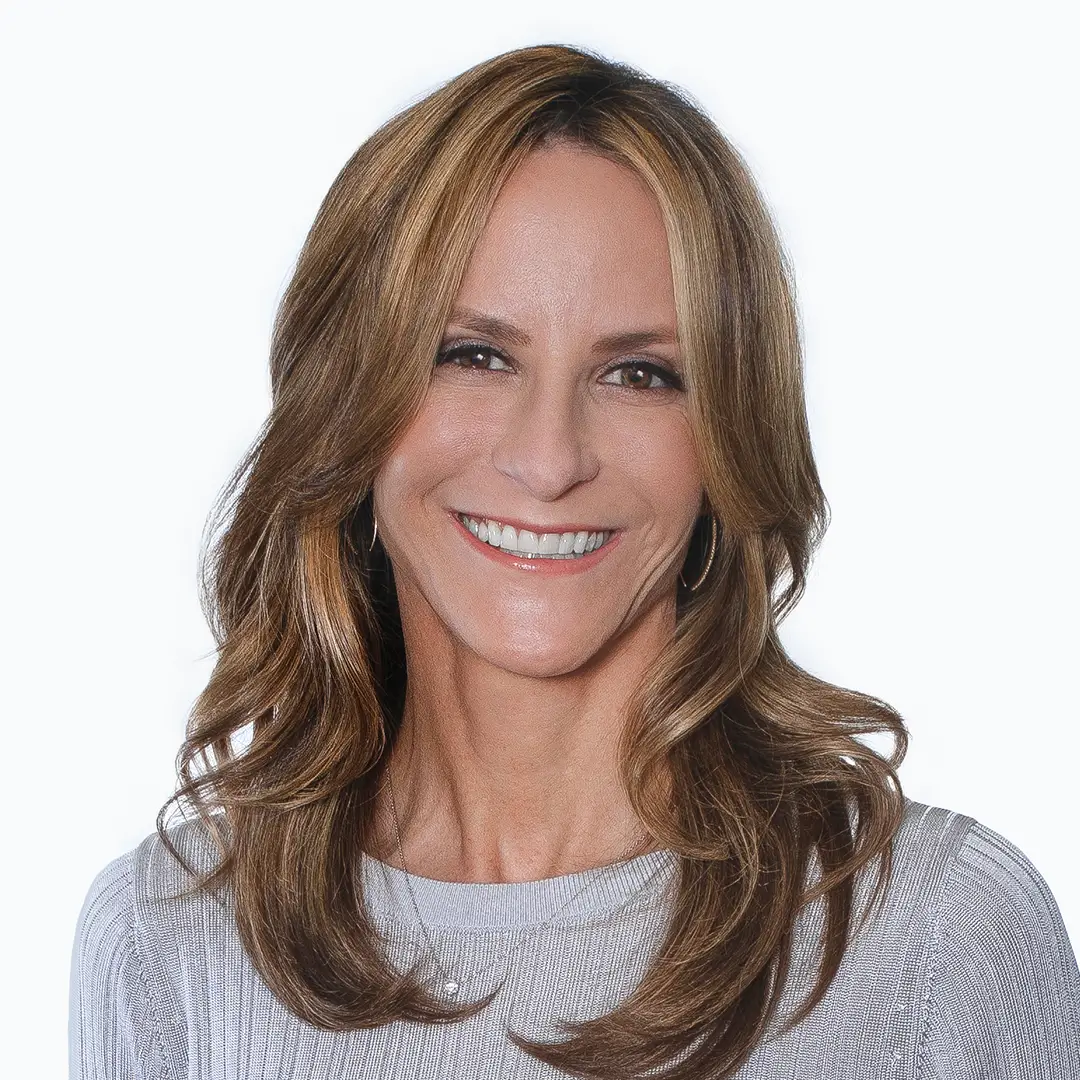 Beth Darnall, PhD
AppliedVR Chief Science Advisor & World Renowned Standard Pain Psychologist
EASY-TO-USE
Enabling care in patiens homes with self-administered therapy
Ready for immediate use by patients with intuitive interface
Dynamic healthcare platform and with:

Compliant Content Distribution and data collection.
TESTED AND TRUE
Now Approved first Class II FDA
Breakthrough Device Designation from the FDA
Building an unparalleled body of clinical and real-world evidence, published double-blind placebo-controlled RCT

Validated*
By randomized controlled trials at leading institutions (1,2,3)
Source: K.M. Malloy, L.S. Milling. The effectiveness of virtual reality distraction for pain reduction: A systematic review. Clinical Psychology Review 30 (2010) 1011–101
SOFTWARE
Our Immersive


Therapeutic Program

In a series of themed sections, the voice-guided program leads users step by step.
Relaxation / Interoceptive
Education
Mindful Escapes
Pain Distraction
Dynamic Breathing
Features:
Hands-free, gaze-based control
Pre-installed sequential multi-modal content
Accessible for those with limited mobility
HARDWARE
Our Immersive Therapeutic

System Includes:

Once the patient receives their RelieVRx kit, the initial setup is very intuitive.
Optimized device for VRx
Pico G2 4K VR Headset + Controller

High resolution 4k screen
Wipeable face pad

Integrated Amplifier™
Easy to use platform
Indication for Use
RelieVRx is a prescription-use immersive virtual reality system intended to provide adjunctive treatment based on cognitive behavioral therapy skills and other evidence-based behavioral methods for patients (age 18 and older) with a diagnosis of chronic lower back-pain (defined as moderate to severe pain lasting longer than three months). The device is intended for in-home use for the reduction of pain and pain interference associated with chronic lower back pain.
References
RelieVRx [instructions for use]. Van Nuys, CA: AppliedVR, Inc.; 2021.

AppliedVR Press Release. Accessed January 18, 2022.
RelieVRx was formerly known as EaseVRx.